Rice Division
Endeavor to achieve customer satisfaction by producing & supplying rice and other products of consistent and safe quality complying with legislative requirements to our customers all over the world.
This, we intend to attain by continually improving our systems, through technical up gradation & skill enhancement of employees.
Manufacturing Unit
Most modern mill with the latest technology at par with the international standards of rice processing. Most modern mill techniques & machineries used are from the Buhler India Pvt Ltd.
Highly qualified and experienced personnel with deep knowledge of overall food operations and specific production.
State-of-the-art rice milling, grading, sortexing and packaging facility.
Intake systems with complete dust control.
Most gentle and dust free paddy drying system helping in very uniform and gentle drying of the paddy.
Aspiration at various stages of production ensures dust free processing.
Registration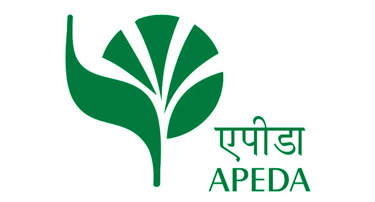 Certified with Agricultural and Processed Food Products Export Development Authority.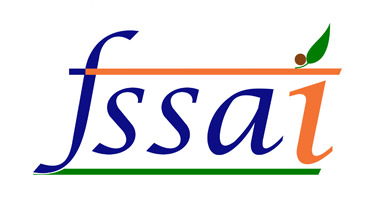 Certified with Food Saftey and Standards Authority Of India.